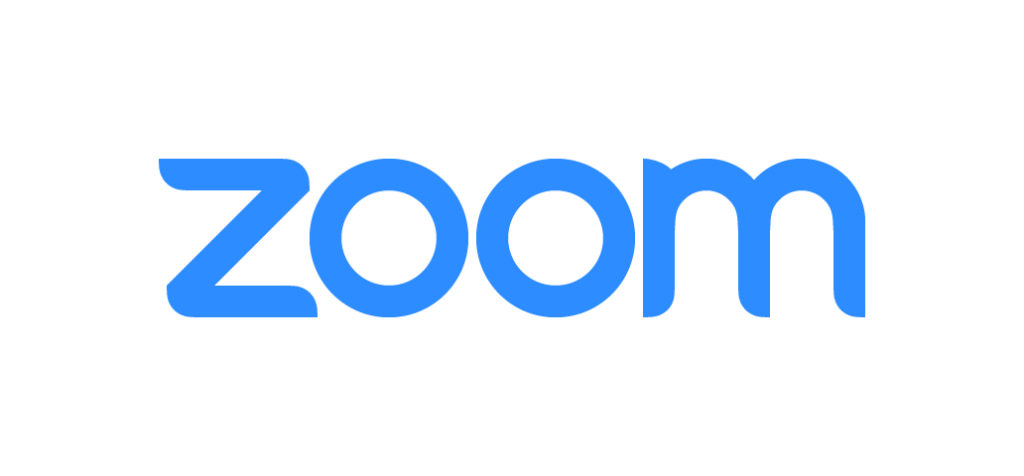 We are offering Zoom consultations!
Due to current COVID-19 restrictions, the A.S Bike Shop does not have the ability to do in person repairs. However, we are currently hosting an "Ask a Mechanic" Zoom consultation program. If you're having problems with your bike or you have questions about it, you can access a Zoom call with one of our bike shop mechanics who will virtually assess and diagnose your bike at no charge. We will be able to:
1. Give you feedback on what may be wrong with your bike.
2. Make recommendations for the next steps to have your bike running well again.
3. Offer advice for whatever questions you may have and refer you to other resources.
We are strictly doing consultations to give you a better idea of what is wrong with your bike, as well as a second opinion before you go to another bike shop. Unfortunately, we are currently unable to physically fix any problems you may be having.
CLICK THE TEXT BELOW TO MEET WITH A MECHANIC OVER ZOOM